Monuments, museums, historic districts and cultural centers, Mexico is far from a boring country. Just stroll through the streets of its big cities such as Mexico City to see that there are interesting exhibition museums on every street corner. Arts and music enthusiasts will be invited to attend a performance at the Bellas Artes Theater. The visit of the various museums will fill the agenda of the followers of culture. For a beautiful walk in the city of art, do not miss the Casa Azul, home of a famous Mexican painter of the time, only irresistible discoveries!
The land of the gods is Teotihuacan
Teotihuacan is one of the most beautiful archaeological sites in Mexico. It contained ancestral beliefs. The name of the city means "inhabited places of the gods". Formerly, the Aztecs long believed that the universe was created from this city. During Mesoamerica and the classical period, this city reached its apogee as a center of commerce and culture. For art lovers and archeology enthusiasts, it is the ideal city to develop its cultures on the beautiful historical sites of Mexico. This very ancient city is surrounded by mystery. This is what makes the region so charming. The Aztec peoples considered this city as a sacred temple and a refuge for its gods. Today, you can see several pyramids which culminate at about fifty meters and at the top of which we observe a unique panoramic view.
A traditional gourmet trek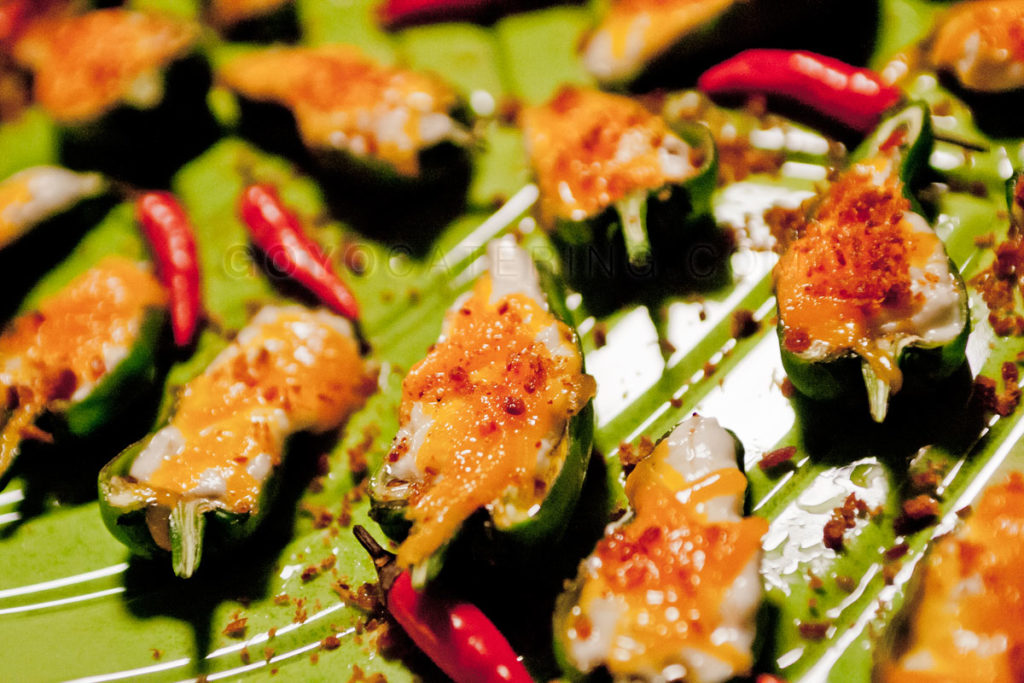 Mexico City is one of the few cities in the world to offer such a wide and varied gastronomic itinerary. Numerous traditional restaurants are to be found there. At the corner or in the most famous five-star restaurants, the menu displays a mix of local flavors. Mexican gastronomic buffets usually offer rare meats, the main mexican dishes coming from the north of the country. On the other hand, the South is more popular thanks to its spicy dishes. Mexico is rich in marine and lake landscapes and this is reflected very well in the special dishes seafood that the inns offer. More than fifty regional cuisines meet in Mexico City with their own recipes and ingredients. Aside from doing a Mexico tour, both enjoy the good taste of the traditional dishes. In Mexico, every hour its temptation between ancestral culinary practices and contemporary cooking.
Museums: where cultures live
Mexico is not merely that of history, all that is seen there today show that the Spanish conquest of the past has never been total. The buildings remain and the culture has survived. The Museum of Folk Arts of Mexico now maintains the conservation and promotion of handicrafts, and Mexican folklore. Pottery, baskets and a rudimentary loom are at the forefront of the Museum's showcase. The various handicraft disciplines are displayed by theme. The Museum of Fine Arts is located on Independencia Avenue, in an Art Deco style building that reveals the trends of the traditional Mexican age. The museum organizes free exhibitions for tourists.